You are currently browsing the monthly archive for March 2009.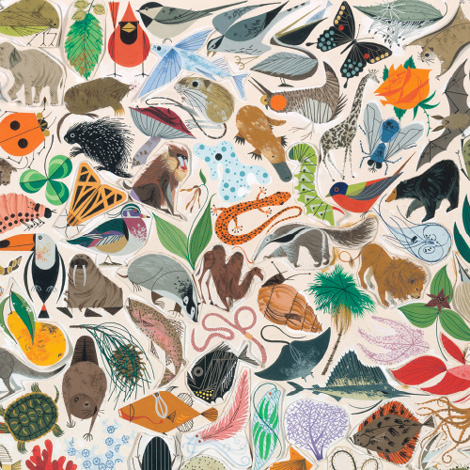 This month in Dallas.  How exciting.  We will be in Houston for Spring break.  I am hoping to go here: http://trustthepublic.com/
And some think that she was once nothing but a fetus.  I would give all the economic comfort in all the world for that beautiful girl.  …and for her two brothers too.
Time unfortunately has not become any more stretchy.  So I hired some help.  I now have a part-time babysitter for a month to help with the kids in the daytime.  So, maybe the blog will become more interesting soon with some new paintings and posts about all the things going through my head.
My hand is "fully operational" (to quote Return of the Jedi), and I have started oil painting again after about a 3 month hiatus.   I also have been doing more watercolor and ink work, including some studies for larger oil paintings.  Next week I mail my still life painting to The Salon in San Antonio for the juried show.  There will be 2 more juried art exhibits to enter this summer.
If this month goes well, and I make some sales, then the babysitter will be hired for an additional month.
The local NPR station is having their pledge drive, and I think we are going to become members this year.  Also, Jonathan is going to go volunteer to help them.  We listen to NPR almost every day.
Other good news sources and radio shows:
http://www.thisamericanlife.org/
It is really just a lot of hand-me-downs (crib, pillows, chair, bookshelf) but she likes it.
Cute!  Miss manners would be proud.  Find it here.