You are currently browsing the monthly archive for December 2011.
Miles and Henry built these green Christmas trees.  I did the big one in multicolors.  Miles made the gifts and both of the angels on high.  This is definitely a tradition that we will keep up.
This illustration for a bookplate was commissioned by a friend for his wife Sarah.  Her saint is Seraphim of Sarov.
Troparion of St. Seraphim, Tone 4
Thou didst love Christ from thy youth, O blessed one, and longing to work for Him alone thou didst struggle in the wilderness with constant prayer and labor. With penitent heart and great love for Christ thou wast favored by the Mother of God. Wherefore we cry to thee: Save us by thy prayers, O Seraphim our righteous Father.
Glorify Him!
About a year ago I had started illustrating this nativity scene.  I think I was trying to get a woodcut look, but now I see that it just looks like a drawing.  Woodcuts are beautiful and fun to try to imitate in illustration.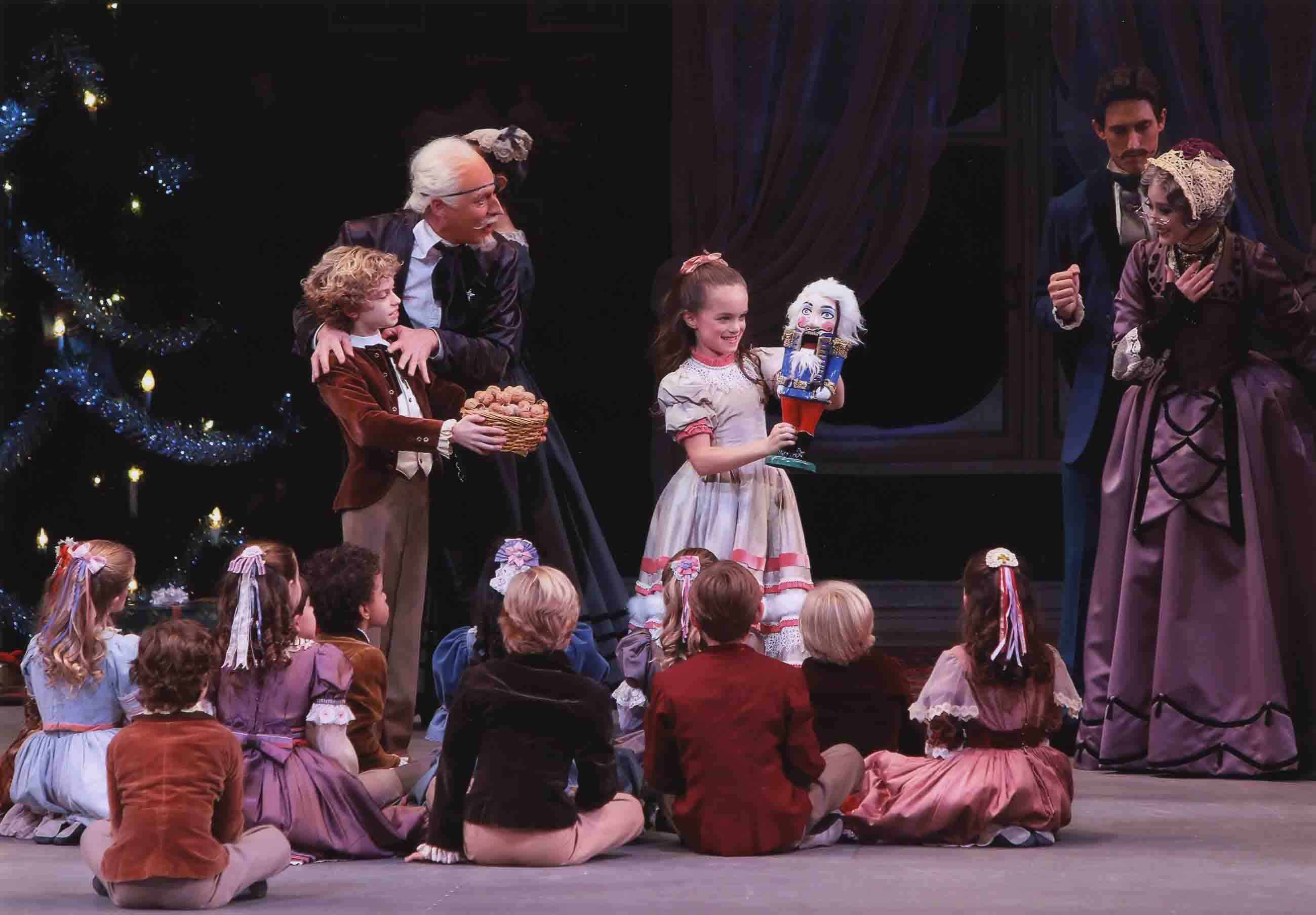 The live broadcast of the NYC ballet's Nutcracker was shown at the local Cinemark movie theatre.  We went and enjoyed it, but I think I enjoyed the book just as much.
Wow, I didn't realize that Lisbeth Zwerger illustrated The Nutcracker twice.  Perhaps the library has the newer version.  I must find it.
Tonight, while searching for cotton tights online, I found a pair of cotton-CASHMERE blend tights.  Sounds so good, I had to blog about it.  A pretty hefty price-tag though.  I bet they are worth it.
Several months ago a friend handed me Boys Adrift which took me a while to read but has changed the way I react and interact with my boys.  At the end of the book, the author recommends Last Child in the Woods by Richard Louv which also has change the way I interact with all my kids and also with nature.  Here is the third link in this chain: Richard Louv continually references John Muir's writings.  I just finished listening to Librivox's free audio version of The Story of My Boyhood and Youth which I adore on so many levels.  All of these books deserve a thorough blog post, but my time is too limited to spill out all that I learned.  I beseech you to read these books if you have kids or are interested in the future.
In the very last chapter John Muir (who later became a close friend of Theodore Roosevelt and worked to make Yosemite a national park) speaks of a machine he invented for use in college:
 I invented a desk in which the books I had to study were arranged in order at the beginning of each term. I also made a bed which set me on my feet every morning at the hour determined on, and in dark winter mornings just as the bed set me on the floor it lighted a lamp. Then, after the minutes allowed for dressing had elapsed, a click was heard and the first book to be studied was pushed up from a rack below the top of the desk, thrown open, and allowed to remain there the number of minutes required. Then the machinery closed the book and allowed it to drop back into its stall, then moved the rack forward and threw up the next in order, and so on, all the day being divided according to the times of recitation, and time required and allotted to each study. Besides this, I thought it would be a fine thing in the summer-time when the sun rose early, to dispense with the clock-controlled bed machinery, and make use of sunbeams instead. This I did simply by taking a lens out of my small spy-glass, fixing it on a frame on the sill of my bedroom window, and pointing it to the sunrise; the sunbeams focused on a thread burned it through, allowing the bed machinery to put me on my feet. When I wished to arise at any given time after sunrise, I had only to turn the pivoted frame that held the lens the requisite number of degrees or minutes. Thus I took Emerson's advice and hitched my dumping-wagon bed to a star.
Pictured below is his clock-desk.
I love it.  He was a true steampunk naturalist.