You are currently browsing the tag archive for the 'book' tag.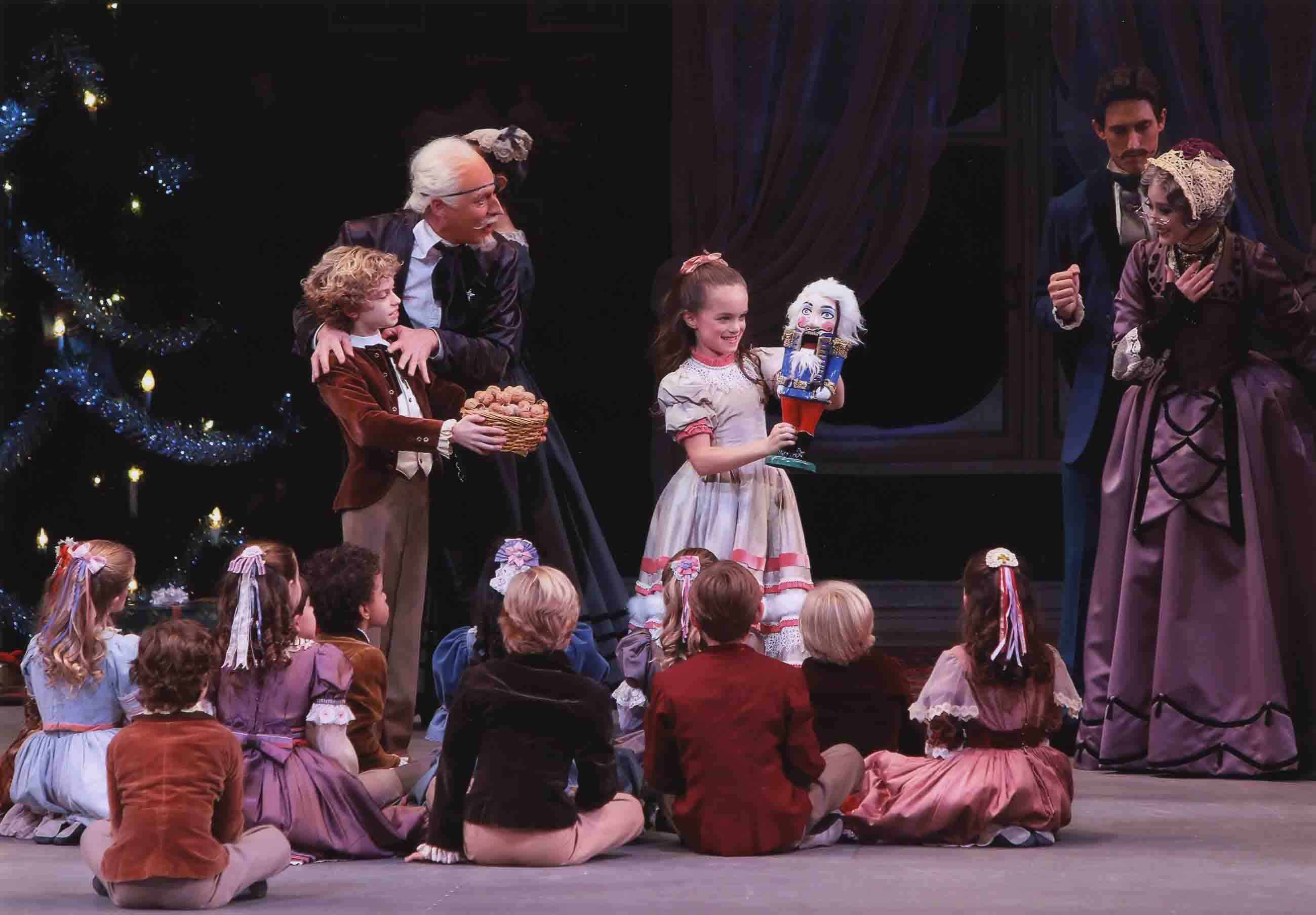 The live broadcast of the NYC ballet's Nutcracker was shown at the local Cinemark movie theatre.  We went and enjoyed it, but I think I enjoyed the book just as much.
Wow, I didn't realize that Lisbeth Zwerger illustrated The Nutcracker twice.  Perhaps the library has the newer version.  I must find it.
Today we read a kids' version of Beowulf.  When the boys found out that Grendel's mother was sad for her slain son, they both critiqued Beowulf's actions and wished that the monster could have been treated more gently.  They wanted Grendel to be given a chance to become friendly and live a long life in peace with King Hrothgar's warriors.  Their reaction and logic blew me away.  I found myself unable to defend Beowulf.  My boys are ages 5 and 6, and their desire for peace and rehabilitation was not what I had expected.  I can tell that they have been listening to my instructions for gentleness rather than the old "eye for an eye" approach in our dealings with each other.
Read this post about Libraries: